In my workshops I have referenced a number of places to find pre-made smart notebook lesson templates.  I also publish a lot of resources including lesson templates, interactive sites and tutorials on my wiki 
https://edunology.wikispaces.com/Interactive_Whiteboards
.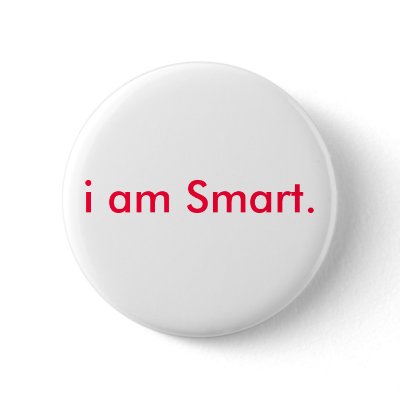 When first starting out with a new smartboard I recommend viewing some of the
introductory webinars
. These online tutorials will help you learn the basic functionality and navigation of the Smart software. Once you have established a comfort level with the navigation of the software it is time to start playing!
I recommend that you visit the  
Smart Exchange website.
 The Smart Exchange is a social network for Smartboard users. Users from around the world publish and share lesson that they made for the Smart Notebook Software.  You can search for notebook lessons by subject, grade and topic or curriculum standard. You can also upload lessons that you made to share with others. Although you now must register with the site to download lessons the registration is free.
Tips and Tricks


After you discover a lesson that is of interest to you, click on the name of the creator. Most likely an educator that created one lesson that fits your curriculum will have others. By clicking on their name you can see all of the lessons that this person shared.


Once you download a lesson it is yours. You can edit the lesson to ensure it fits your curriculum or needs.


Download a lesson and dissect it. This is the best way to learn how the lesson was developed.  By dissecting already made lessons you will build your own knowledge of the software and be on your way to creating your own lessons.


Enjoy!