The student's in
Mrs. Halsall's
grade 5 class in
White Rock School
were recognized as winners of the
Glogster Edu
Earth Day Contest. The contest required students/classes to develop digital posters that explore methods to go green in your community.
The Glog they created
contains text, images, video and audio.  Mrs. Halsall used a Flip Digital Video Camera to record her students. She worked with Mr. Walker to edit the videos and publish them on the Glog.The students were awarded a copy of the DVD 
Freedom
 by Sundance Film Festival Award Winners Josh & Rebecca Tickell.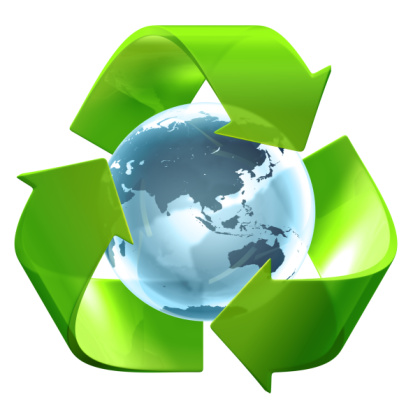 Glogster EDU is a web 2.0 site that our district subscribes to. It provides our students with the opportunity to create digital posters. These digital posters allow for the addition of text, images, audio, video, drawings and file attachments. Students design and develop these posters and then present the content to their classmates. You can read more of my postings about the
benefits of digital posters here
.
Congratulations to Mrs. Halsall's class!
You can view their Glog here.